21 Nov

Thanksgiving+Family= Love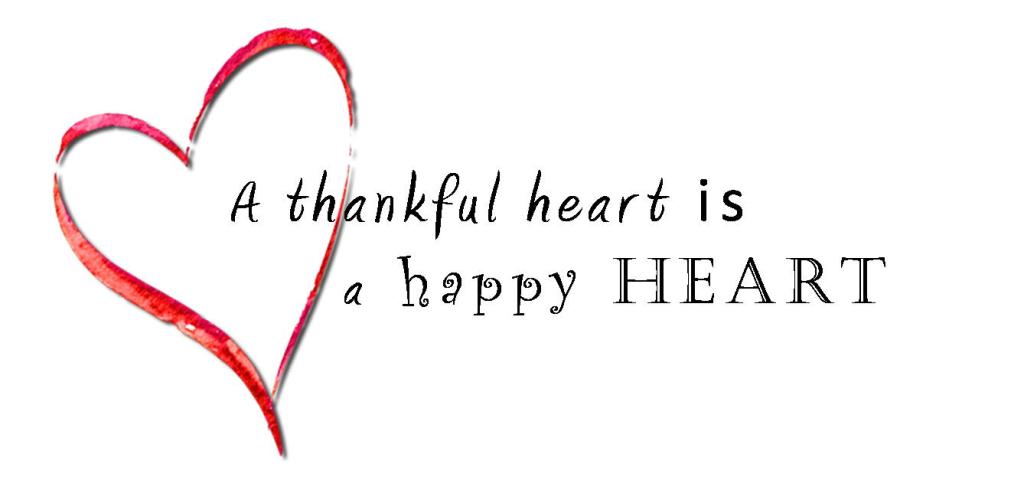 Thanksgiving is my favorite holiday because it is about the heart and those you love coming around the table and serving each other. The air is crisp and the ground is usually covered with multicolored leaves, which allows for dreamers such as myself to dream big. I always feel a sense of hopefulness, like a new adventure is coming my way and the best part is, I get to use my gift of cooking to serve my family with lots of love through recipes passed down from my Grandmother through my mother and auntie.
I am very grateful for all the life changes that have occurred this year and they have not come without a bit of pain and self-reflection, yet at the end of the day, it is my choice to make a difference, to change course, to be a person of integrity and substance and to give more than I get. There is always more! More stuff to do and more improvements to be made personally and professionally and as always, I never back down from such a challenge.  I am blessed to have been surrounded my healthy balanced lovely people and people that speak truth and love into my life daily. I am very grateful for all that I have overcome and have learned this season. Food is love, culinary therapy is healing and restorative and it changes your life. Food can nurture, restore and heal by using ingredients that are real, whole plant based, and from the earth. You CAN change your body composition and overcome food anxiety and emotional eating by eating with a purpose. Be mindful of the person you want to be and be it. Take each day at a time.
We all have expectations expressed through traditions during the Thanksgiving Holiday, people we want to spend time with, and those that have passed that we think on with fond memories. There is also some stress and pressure during this time to get it all done with ease. I'd like to encourage you to focus on spending time with those you love most, making new memories and having a heart of service and using the time to get to know what makes everyone heart happy.
I always cherish making my time valuable and I spend a lot of time in the kitchen cooking and for me that gives me great joy, I encourage you to not miss these opportunities by being distracted by busyness, to slow down and take time to build some happiness by being grateful and sharing your heart with those you cherish.
Food is love,
Chef Joy
My Grandmommy's Cornbread Dressing Recipe serves 6-8
In large mixing bowl place dry ingredients, then add sauteed ingredients and then gradually stir in wet as desired texture before baking. You want it to be wet but not over wet so as it bakes it will be firm with crisp edges.
Ingredients:
Dry: toast 4 Slices of Sourdough & 10 slices of french baguette
2 boxes of cubed cornbread (Trader Joe's or Pepperidge Farm) or you can make a homemade cast iron skillet cornbread and crumble
Saute in Pan:
1 stick of butter
minced yellow onion and 3 celery stalks
1 1/2 tsp minced fresh sage
1/2 tsp poultry seasoning
minced leaves of 1 fresh rosemary sprig
Salt and fresh ground pepper to taste
Wet:
6 cups Turkey Stock (2 cartons of turkey stock or chicken stock)
3 eggs beaten
Place ingredients in a buttered roasting pan and bake 350 degrees for 1-1.5 hours till edges are crispy.